10 Words Only Nigerians Will Understand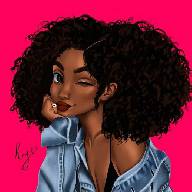 There is nothing as good as being a Nigerian irrespective of what goes on in the country. Nigerians are a different bunch! If you are not Nigerian, there are some words you will hear that would definitely leave you utterly confused.
The slangs that have been curated over time, are for the most part unique to Nigerians. Irrespective of where you are from in Nigeria, these words will mean the same thing to you. From Pidgin to the indigenous languages, we have compiled a list of 10 words that every Nigerian will understand.
These words are…
1. Trafficate 
Yes, we know this word does not exist in the English dictionary. However, if we want you to turn your signal light or indicator on when driving, you better trafficate before you cause an accident or subject yourself to insults from an angry driver or passenger.
Source: Getty Images
2. Abi
This word acts as punctuation. It could come in the form of an exclamation e.g. "Abi ooo!" or in the form of a question, "We are going out, Abi?"
3. Yimu
This is a Yoruba word for a movement that pushes the nose up slightly showing scornful disagreement. Oyibo people will call it 'sneer' but in Nigeria, we will Yimu at you.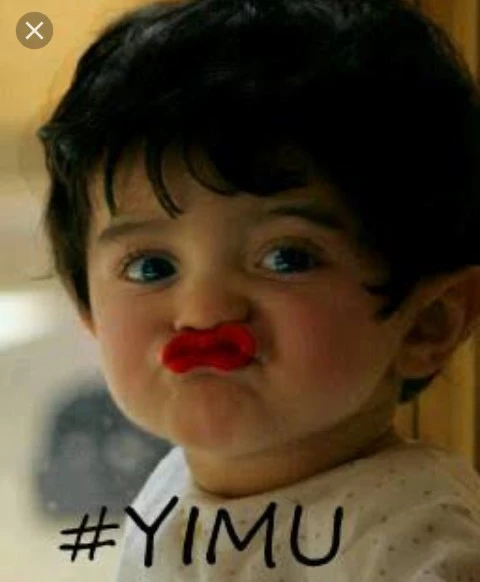 Source: Nairaland.com
4. Oya
Oya could simply mean 'Hurry Up'. But if 'Oya na' is used, it could sound like a plea.
5. Ehen
This is one word that could mean a lot of things. It's meaning is dependent on the tone. Ehen! could be used to mean before I forget. Ehen? could mean so what? Ehen when dragged a bit could mean I get it.
6. Abeg
A form of I beg. This simply means, please. When Abegi is used, it means you do not concur with what has been said.
7. Jara
This is used when you want extra after buying something. For example, "Madam, you no go put jara?"
8. Shayo
Shayo = Drinks. Not just any kind of drink but alcohol. Shayo was then made very popular by Bigiano with his song titled Shayo.
9. Go Slow
This does not literally mean for you to move slowly, it means there is a traffic jam along the way.
Source: sassyfunke.com
10. Baff Up
This means to dress up nicely especially when going out for a function or an event.
Appreciate the writer
Click on the heart to appreciate the writer
Your appreciation / 5. Appreciations:
We are sorry that this post was not useful for you!
Let us improve this post!
Thanks for your feedback!