Nigerian singer, Rasz has come out to defend Davido as regards the cheating saga that occurred recently; which involved Davido being spotted with Young MA's ex girlfriend, Mya Yafai at St. Marteen.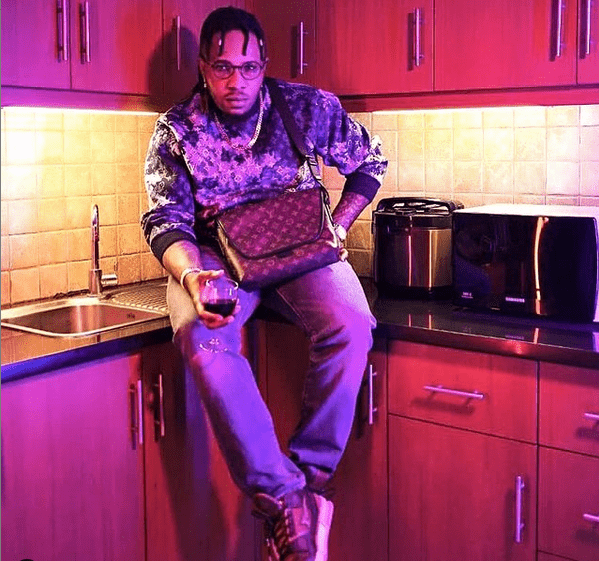 In the video, the singer defended Davido judiciously, while stating that there is no faithful man in the world.
Rasz noted that all his friends are cheats and concluded that it is in the nature of men to cheat, hence God created them that way.
The singer also sent a message to ladies who break up with their boyfriend on the basis of cheating, as he reiterated that all men cheat. To him, cheating is a lifestyle nobody can take away from men.
Watch the video below:
Previous articleA married woman goes viral as she surprises her man with a PS4 and Bigi cola. (photo)
Don't forget to like our page on Facebook and Follow us on Twitter for more and latest updates.
Also note that this post does not reflect the views of Nairalovers.
If you feel this post violated some policies, do not hesitate to Contact us with evidence and it will be taken down. See the Disclaimer Section of our Term of Service for more.