A Twitter user identified by his handle as @iam_steveola has triggered brouhahas on social media as a result of a post he made on the micro-blogging platform.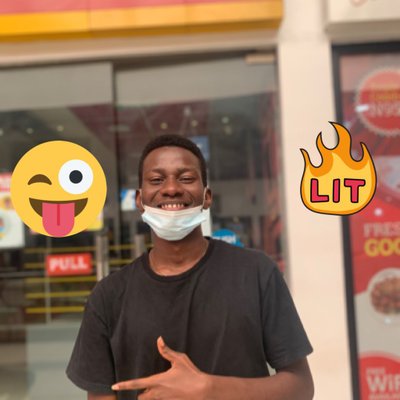 The tweet which seems controversial advised men never to think about going into a relationship or setting up a family if they earn just 100k monthly as their salary.
The man in his perspective berated men within this salary range by telling them to prolong their bachelorhood, as he feels they do not have the financial capability to sustain a relationship or marriage as the case may be.
In his words: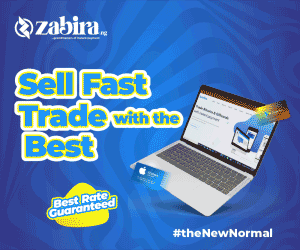 "If you earn just 100k per month as a man, don't think of dating or think of  setting up a family"
Refer to the tweet below: