SA woman reportedly vomits frog as prophet cures her of drunkenness
Naij News | March 15, 2019
– An SA woman, Annah Maluleka, recently shocked many after vomiting a frog
– The incident happened after she had received prayers from a prophet to heal her of drunkenness
– Annah's mother, Joyce, was glad that she would have her obedient daughter back
Sometimes people face problems that are beyond comprehension. In seeking a solution to these issues, some people go to religious organisations for help.
The 32-year-old woman reportedly battled with drunkenness for about 19 years and her breakthrough came after she visited a prophet for prayers. Annah revealed that her situation affected her life so much that she could not have a stable relationship with men.
According to Daily Sun, the young woman revealed that everything changed after a prophet at a church prayed for her during a Sunday service.
After Annah got home, she was eating before she suddenly started feeling nauseous. She added that she quickly vomited into a bucket before discovering that she had vomited a frog.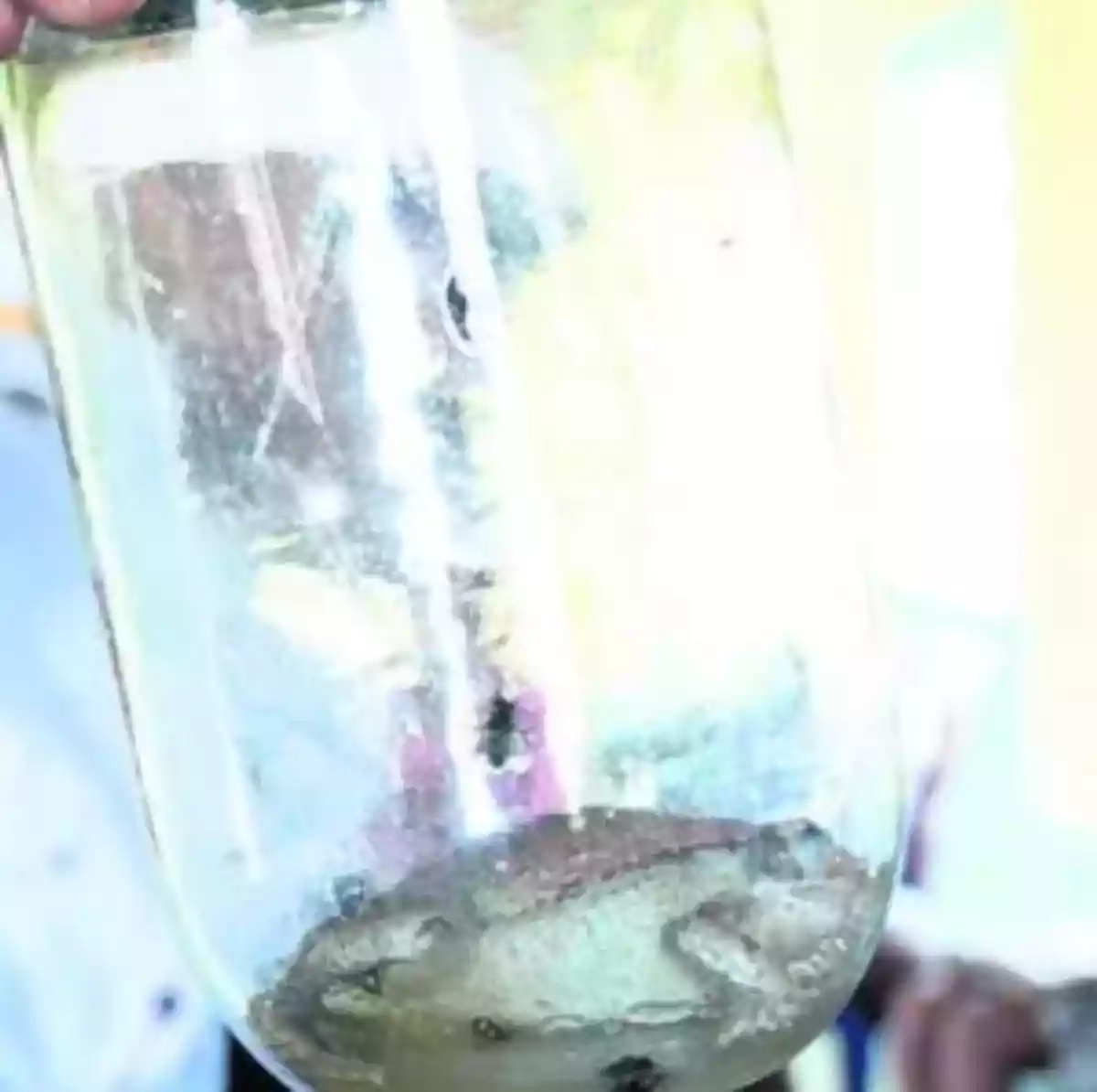 The frog Annah reportedly vomited Photo: Daily Sun
She said: "I started vomiting into a bucket and when I looked there was a frog."
Annah then called her mother to inform her of the situation and the frog was taken to church. "When my mum got there, I told her I'd vomited a frog, but she thought I was joking. She then took it and we went back to church," she said.
The prophet revealed that the frog was the cause of the problem and Annah's 54-year-old mother, Joyce, was pleased that she would have her obedient daughter back.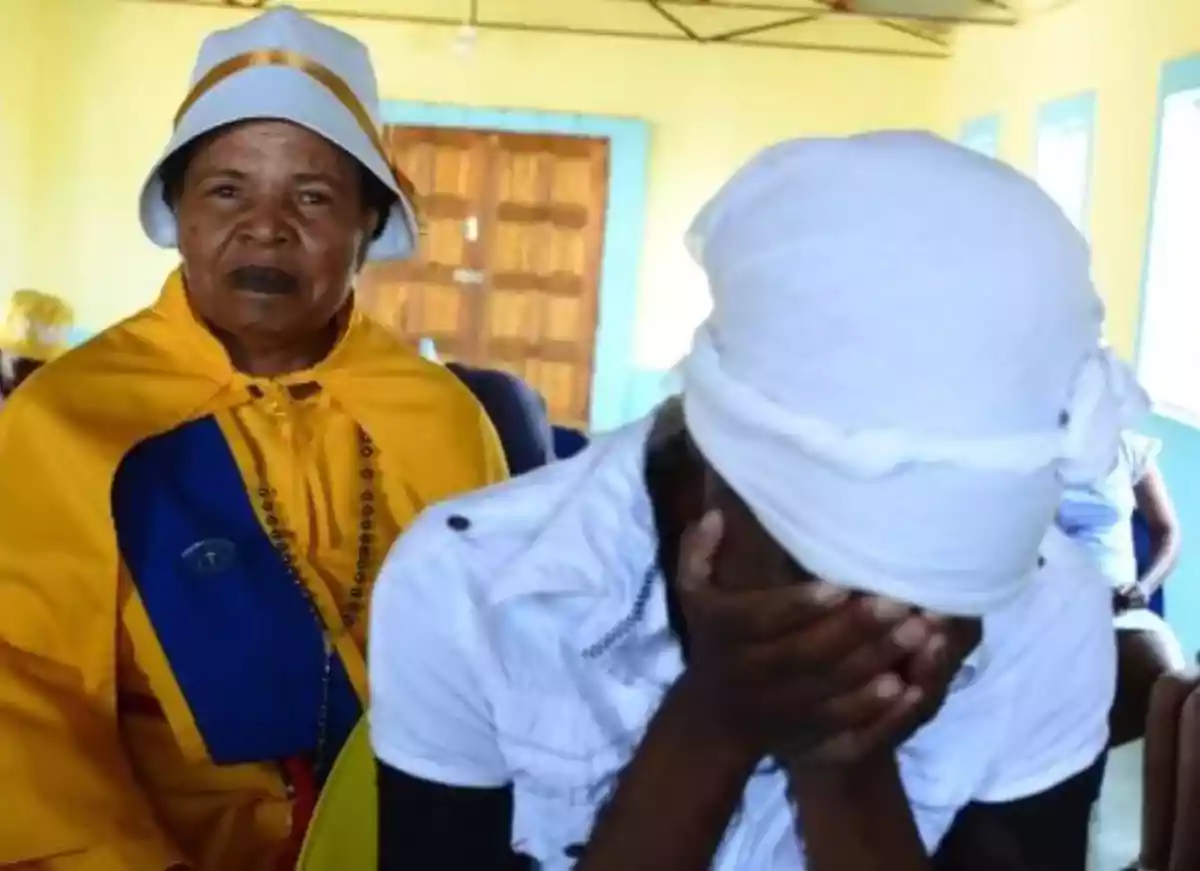 Annah crying at the church Photo: Daily Sun
Nawa o. Strange things do happen.
Top Ghanaian gospel musician, Mercy Twum-Ampofo, known in show business as Ohemaa Mercy, has revealed how her pastor left her to die after deciding to purchase a TV set. This story is indeed one of a kind.
She stressed that, a pastor told her that he was going to use the money, which could save her life after she had some complication with her pregnancy, to purchase a television for his children.
Appreciate the writer
Click on the heart to appreciate the writer
Your appreciation / 5. Appreciations:
We are sorry that this post was not useful for you!
Let us improve this post!
Thanks for your feedback!