John Obi Mikel, who recently transferred to Middlesbrough, is already having an impact at club despite being there for less than a month.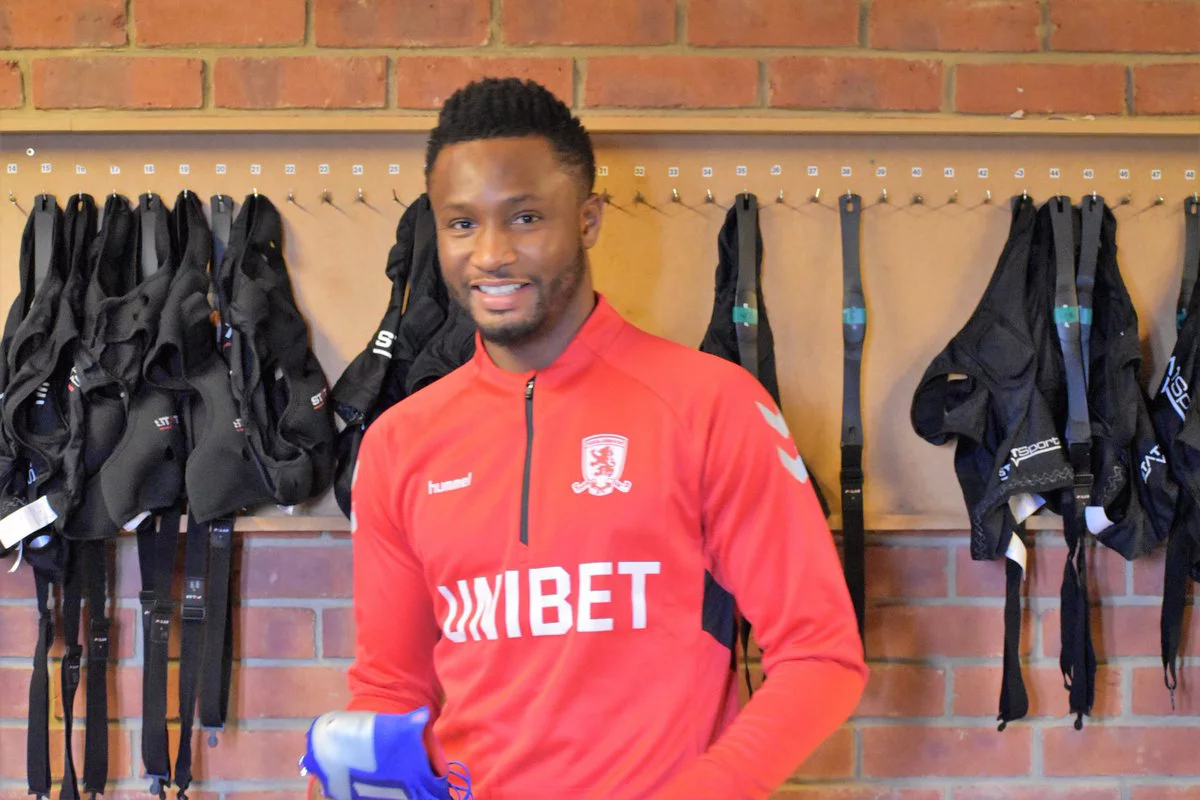 The midfielder made a shock return to England in January when he signed for the Championship side, and even though he has only made few appearances the fans have already taken them to their hearts.
Yesterday, Mikel gave a stellar performance against Blackburn Rovers; a kind of performance that made the club through their twitter handle, @Boro to term Mikel as "a Rolls-Royce of a midfielder".
While for Boro fans, Mikel was a "steal", for a certain club in London, it is a source of regrets. Mikel was a skateboard for Chelsea Football club as he was relegated mostly to the bench; underrating a gifted and talented footballer whose prowess in the midfield is second to none in the Chelsea set up now.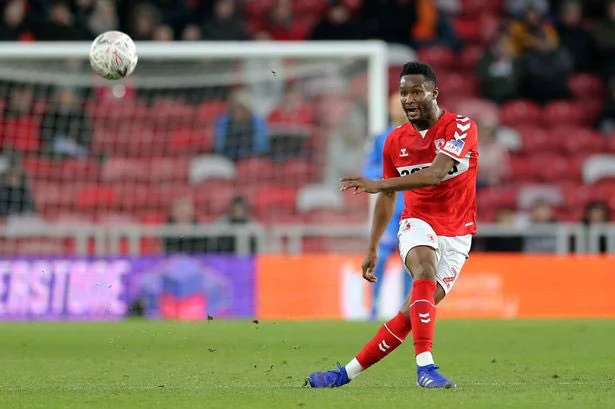 Sarri whose new vision for Chelsea's style of play would have regretted not to have such a talent in their midst. Mikel has left Chelsea now, his position is currently occupied by Jorginho. A player who Rio Ferdinand has described as "someone who sets the tempo of a game. You get the ball into him through the middle third of the pitch, he's very good.